About Us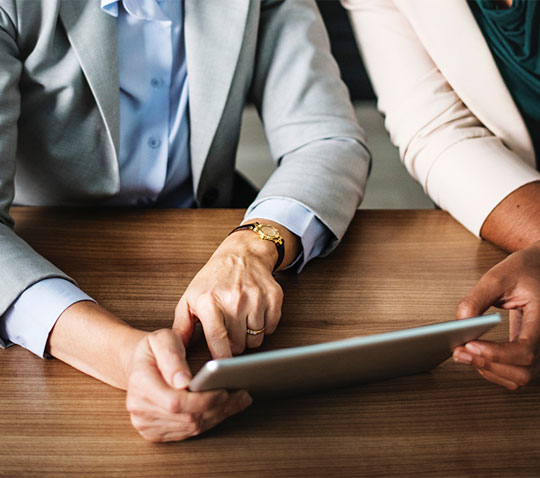 Citygate Insurance Services Limited has been established in business since 2007, and predecessor companies were founded over 20 years ago. We are an independent insurance broker and aim to provide a complete insurance broking advisory service to both our personal and commercial clients.
We are directly authorised and regulated by the Financial Conduct Authority (FCA Number 480041), and are members of the British Insurance Brokers Association (BIBA).
Our objective of being in business is to provide a complete and highly personal service which meets all our customers' insurance needs, from car and home insurance through to complex commercial insurance.
We offer products and services on an advised basis, which means we will have obtained pricing and other terms from a selected number of insurers and underwriters as the basis of our advice to clients. We may sometimes offer products on a non-advised basis, which means that we are using a product from a single insurance supplier, in which case we will make this clear and explain the reasons.

Our service starts at the first point of contact for advice or request for an insurance quotation. We will arrange the sale of a policy, collect and pay over premiums to insurers, issue insurance documents, deal with any changes during the period of insurance, and again at the time of renewal. In the event of a claim, we will work on your behalf to ensure that valid claims are processed and settled quickly and fairly, keeping you informed of progress at every stage of the claim, and managing your expectations.

We will provide advice at any time during the lifecycle of our relationship, and act for you in respect of any changes in risk or changes in cover that may be required during the annual period of insurance, and also deal with the renewal process at the end of every period of insurance. A pre-renewal review will be undertaken to ensure that the insurance is renewed on a suitable basis with the existing insurer, or in some cases quotations will be obtained from other insurers to ensure that we are providing suitable and competitive insurance cover at renewal every year.

We will provide claims management and risk management services as required.

We may charge a fee which will be explained at the outset, but we will usually be remunerated by commission paid to us by the insurer. We will account to you for the commission or other remuneration we receive from insurers on request.